Who are we?
We are Marie and Nina, two PhD students at the Faculty of Behavioural and Social Sciences of the University of Groningen.
Both of us are interested in climbing, outdoor stuff, plants, but also clinical psychology, especially meta-science and methodological topics within that field as well as within psychology as a whole.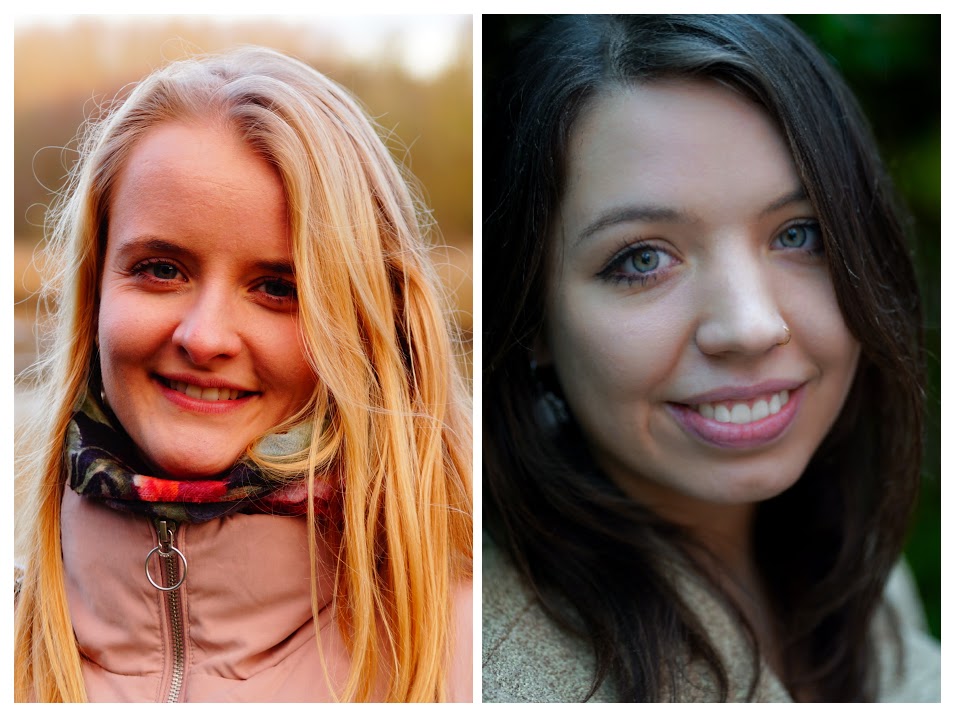 Since November 2021, our blogposts are illustrated by the very talented Lisa Kiltz, who frequently makes illustrations about working in academia, daily life, and psychology in general.
What is this blog about?
During our research master program, we already got to know academia with all its ups and downs, quirks and features, perks and flaws. Now, at the beginning of our PhD journey, on a path of maybe becoming full-time academics, we would like to take more time to reflect.
Our posts will cover different challenges that PhD students face, personal and academic growth, as well as the system of academia in general and the pressures that come with working within it. For that, we also want to get input from other academics. Of course, there might be an occasional self-promotion post about our own research.
If you have any questions or concerns regarding this blog, you can contact us at growingwithacademia@gmail.com or through our socials.